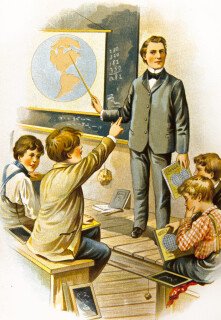 As I was browsing through some of the blogs I follow, I ran into a post discussing a children's site I hadn't seen before. This gave me the great idea to blog about sites I do use in and out of the classroom. It seems like there's always new ones coming up, and it's not always easy to keep track of. I hope this post will perhaps introduce some of you to some sites you have not yet discovered.
1. xtramath.org - This site allows students to work on their math facts and tracks their progress
2. abcya.com - A site with math and language arts
3. tenmarks.com - Another math site for students to practice their math facts
4.
http://oxfordowl.co.uk/
Free ebooks for children (good quality with great illustrations). You can have audio on or off as needed (math is also available on this site).
5.
http://www.wegivebooks.org/
This site is by far one of my most favorite sites I have recently found. This doesn't just have online books, but we're talking great quality books that weren't just created for the actual site. You can start your own virtual library and save books. This is great if you teach a lesson later in the year, but you see a great book to go with the unit before you're actually ready to use it.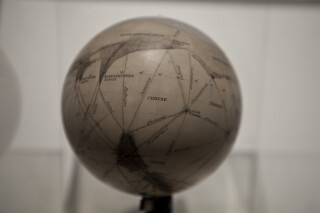 Well, there you have it. Five fantastic sites to use in and out of the classroom. I hope these are sites that you can use as well (if you aren't currently using them). I will continue to add sites to this list. Just browse the label "websites to use in the classroom." If you have sites you love to use that aren't on this list, please share them!